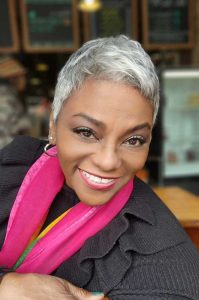 Founder/creative in chief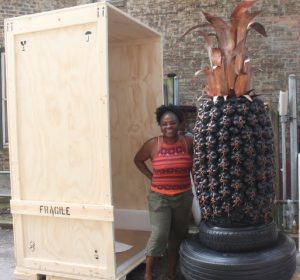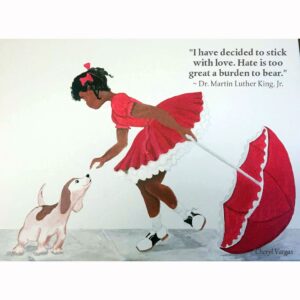 Founder's Bio
CHERYL VARGAS is a portrait artist with a BFA in Graphic Arts from Concordia University Chicago. She is the President of NAWBO Chicago, a Goldman Sachs 10KSB Alumni Ambassador, a Girl Scout Leader and founder of Art Studio 928, LLC, a WBE|MBE certified business. Her company melds art, technology and teaching into a business that serves corporate teams.
Studio 928 brings art to the workplace through traditional acrylic painting, art team-building activities, and the creation of company cultural ARTifacts.
Mission
Our mission is to provide quality art products and innovative art team-building experiences incorporating technology to make creating easily accessible and fun. We do this by creating customized art images and activities that improve art skills and help budding artists and leaders create beautiful things.
 What We Do
We offer art team-building experiences to corporations with a desire to connect, engage and celebrate with their teams both virtually and in-person.
We are a woman-owned, black-owned (WBE|MBE) certified business providing interactive, engaging, and creative exercises that bond and build connections to improve work relationships through innovative painting, cultural ARTifacts and multi-canvas collaborative team-created art.
We recognize art as a fundamental human need, and we believe that everyone finds joy in the act of creation. What better place for art to boost creative thinking and problem-solving than in the workplace?