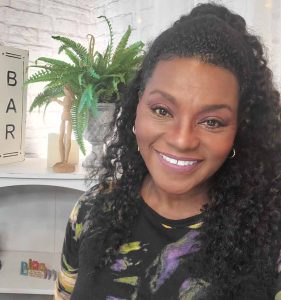 Founder/creative in chief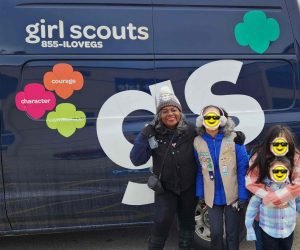 Cheryl Vargas switched from painting "happy little trees" with Bob Ross to picking up a brush and starting Studio 928 in 2018. Cheryl shares her love for art with leadership and their teams, addressing our primal need to create.
But realizing her dream of being an artist wasn't easy. Like many budding artists, she was told that ART wasn't a real career, that artists starve and that she needed a "fall-back" career to survive.  So following the advice of elders, she chose event planning as a career, giving her a strong foundation for planning events surrounding art and creating.
When Cheryl is not painting with corporate teams she's wearing her Girl Scout Leader hat, supporting the entrepreneurial, artistic and individual goals of the girls in her troop.
She promises to make you a better painter after just one class.