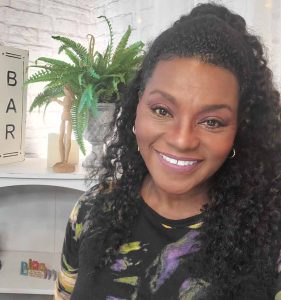 Founder/creative in chief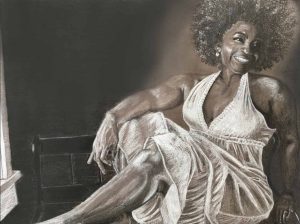 Cheryl Vargas switched from painting "happy little trees" with Bob Ross to thinking "I want to be an artist!"
While the rest of us were hypnotized by Bob's voice, and after her B.A. in Graphic Arts from Concordia University Chicago, she picked up a brush and started Studio 928 in June of 2018. 
Like many budding young artists she was told that art wasn't a real career, that artists starve and to secure a "fall-back" career so she chose event planning. Despite all of that she's been an artist for 20+ years.
Cheryl shares her love for art with leadership and their teams, private groups and sororities  to address our primal need to create.
An avid problem solver and ideator, she attributes her quick thinking to being fully submerged in art on a regular basis.
She promises to make you a better painter after just one class.
Some art work I've done for fun!