(Where noted with pre-recorded video instruction)
Designed So Your Group Can Enjoy Painting Anytime!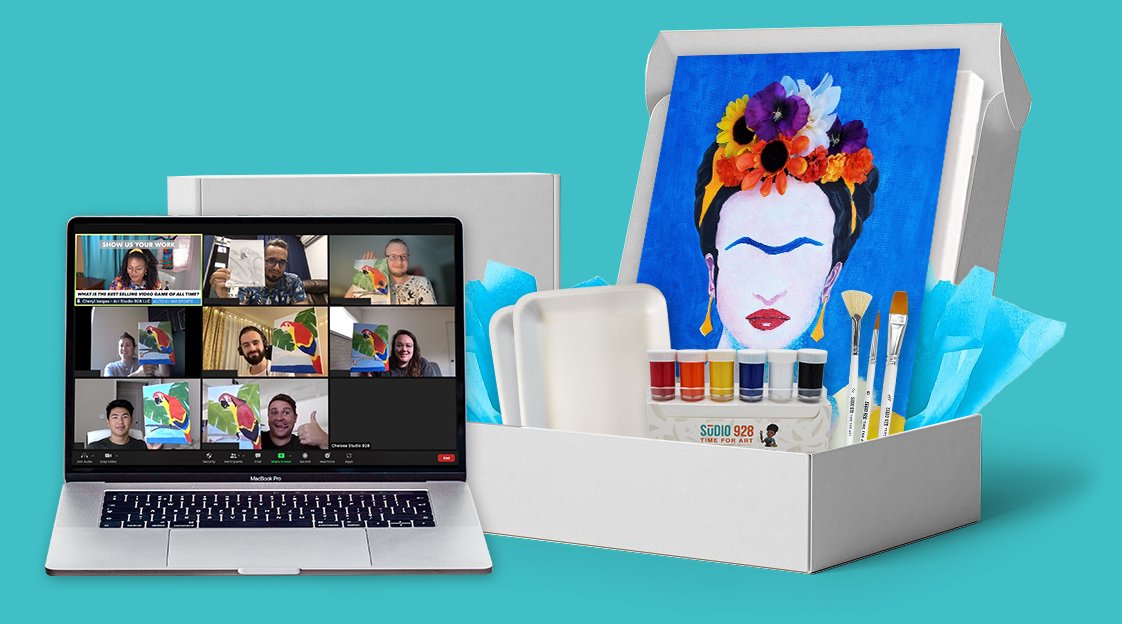 What's in a Basic Art Kit
Art Student Quality Materials
• We've taken years to source the highest quality materials for your art experience. Everything from the pallet knife, brushes (a round brush, a flat brush, and in some cases a fan brush for our Bob Ross-styled paintings), our privately sourced acrylic paints, to the stretched canvas or canvas board was selected to give you the best tools for each art project.
Each student who completes a session with us leaves with a wall-worthy piece of art and transferrable art skills.
We believe ART is a first impactful, path-finding step to improving company culture across every industry.
Here's a sampling of our image offerings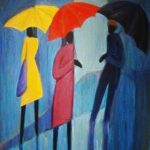 April Showers/video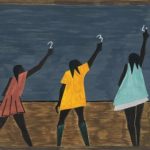 Jacob Lawrence Harlem Renaissance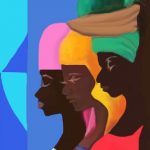 Lois Mailou Jones girls with baskets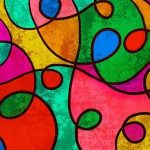 Stained Glass Abstract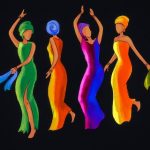 African Girls Dance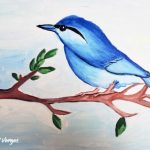 Blue Bird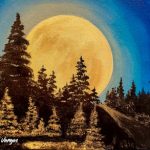 Bob Ross Styled Winter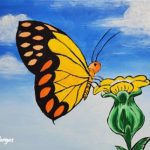 Butterfly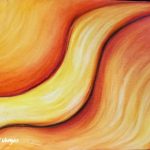 Color of Orange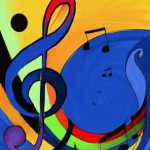 Color of Music/video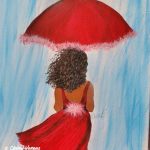 Lady in Red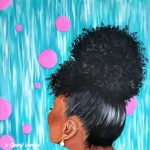 Pink-and Bubbly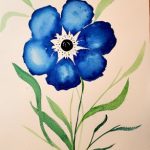 Cornflower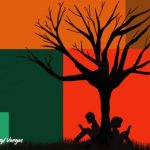 Fall, Books & Me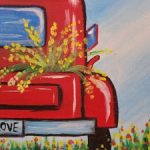 Flower Truck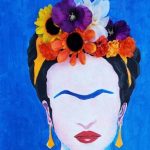 Frida Kahlo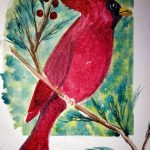 Cardinal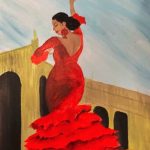 Lady of Seville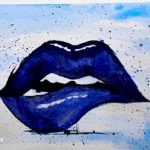 Lips Water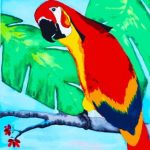 Love Parrot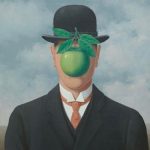 Magritte Mimic Masters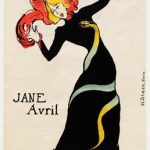 Latrec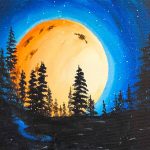 Mimic the masters Bob Ross Fall
Murmuration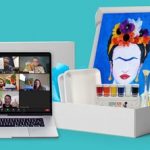 Paint Kit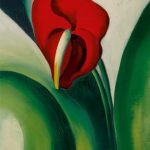 OKeefe-Mimic Masters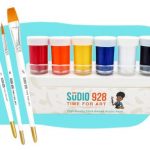 Paint and Brush Set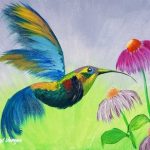 Mimic the masters Bob Ross Fall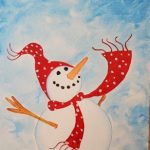 Snowperson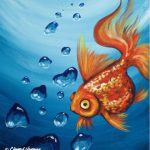 Goldfish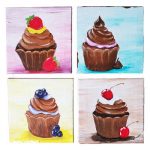 Cupcakes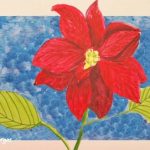 Poinsettia Plant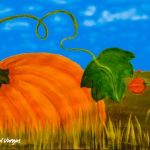 Pumpkinfield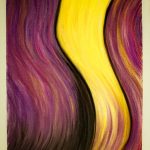 Purple Haze Pastels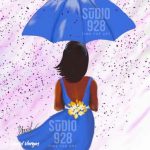 Mothers Day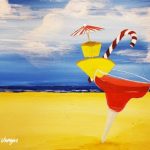 Summer in December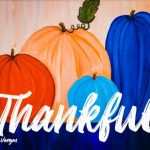 Thankful Pumpkins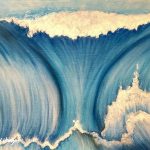 The Wave Pastels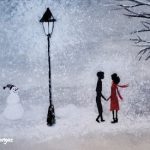 Winter Valentine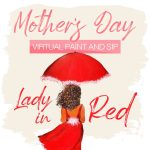 Mothers Day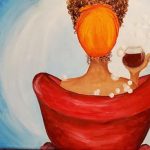 Girl in a Tub