An In-Person Multi-media Paint and Sip Experience!
Where EVERY SEAT is the BEST SEAT in the house!
We've partnered with Boughton Ridge Golf Course
to give you an "upscale paint and sip" experience.
Bring your GIRLS! Bring your SHOWERS! Bring your TEAMS!
INCLUDED iN OUR $75/per person Package for 25 guests or more
Your Take Home Art Supplies*
Paint party packages start at $75 per person and include (2 Hours), an awesome private room and:
9×12 canvas
Studio 928 Acrylic Paint Set
Studio 928 Brushes
Palette Tray 
Tracing Paper
Carbon Paper
Palette Knife
Cash bar
Premium Mocktail Bar
Guest Platter and Dips

*Our aprons and easels are not for taking home, unless you purchase them as a party extra.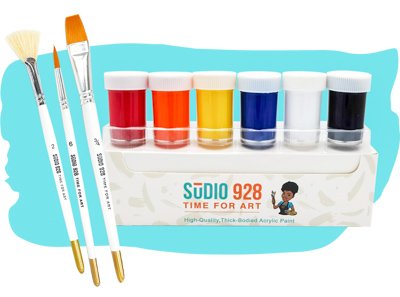 Platters, Dips and Spreads
Serves 25 guests (your choice of 2)
Crudité  – Fresh vegetables with buttermilk ranch
Fresh Fruit – Melon, Pineapple, Citrus, and Grapes
Cheese & Crackers – Cheddar, Swiss, and Pepper Jack with crackers and baguette Slices
Ashbury's Tuna Tapenade – Savory spread of olives, tuna and capers served with crackers and baguette slices
Chips & Salsa 
Bruschetta –  Marinated tomatoes, EVOO and fresh basil
Spinach Artichoke Dip – House made, crispy tortilla chips
Wisconsin Cheddar Log – Pretzel crust, mustard
*Please note that no outside food or beverage is permitted at Bougthon Ridge. Thank you for understanding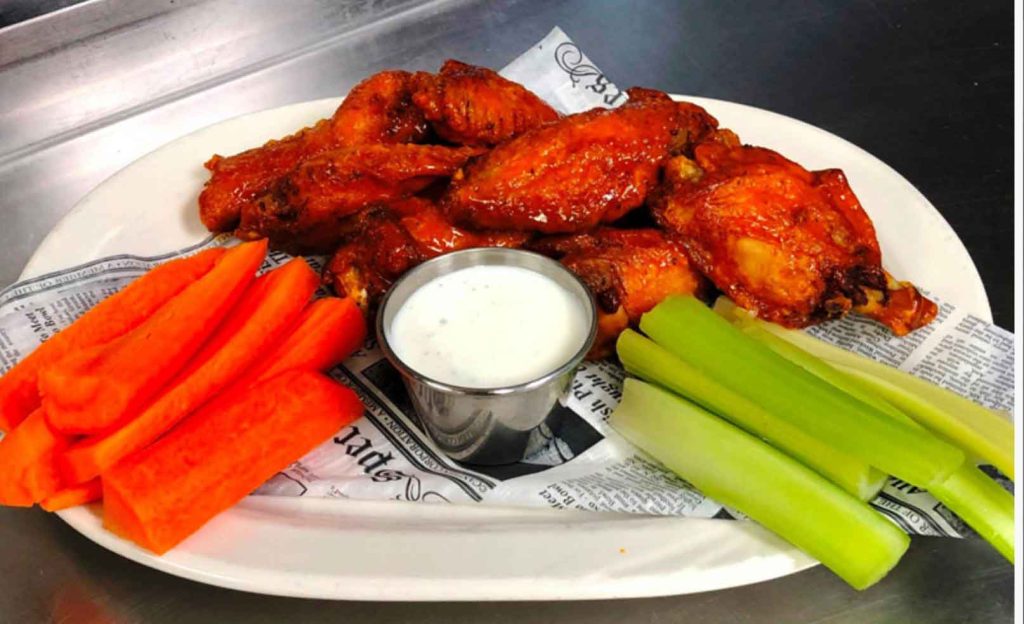 Hors d'oeuvres & Canapés  (50 pcs per selection)
Jumbo Bar Wings – Teriyaki, Buffalo, or Honey BBQ
Cocktail Meatballs  – House marinara or BBQ
Chicken Taquitos – Salsa & sour cream
Roast Beef Canapé – Horseradish dollop
B.L.T. Bites – Lemon aioli in phyllo cups
Spanakopita – Crispy spinach & feta
Veggie Spring Rolls – Sweet chili dipping sauce
Assorted Mini Tartlets – Tuna Salad, Curry Chicken, Minted Pea
Reception Packages 
Minimum 25 Guests 
The Diplomat – 10 pieces per person, plus 2 platters or dips 
The Ambassador – 12 pieces per person, plus 3 platters or dips (
Reception Package Prices are Per Person and do not include Tax or Service Charge
Special pricing available for Studio 928 Groups.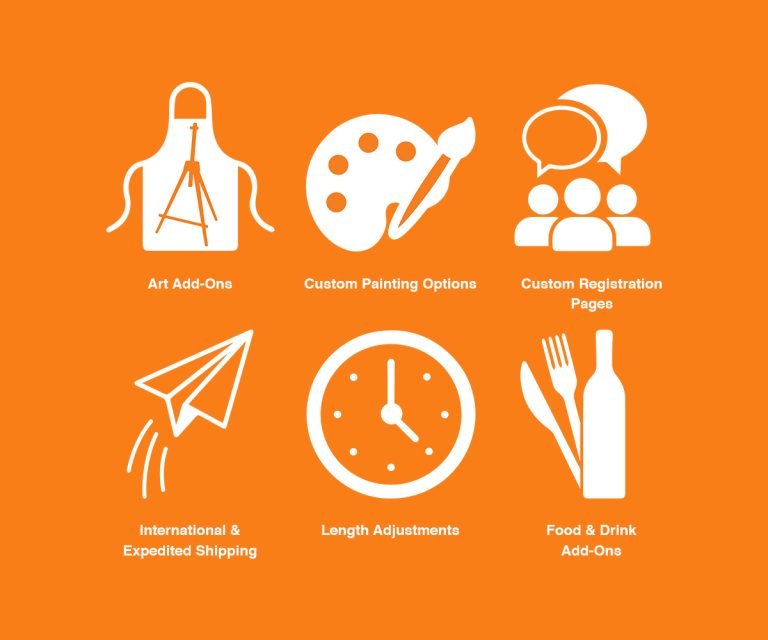 Additional Options: International and expedited shipping, custom registration page, take-home easels, and aprons, wine and time extensions available. (Returnable aprons and easels provided for all on-site events)
I believe that art, on the walls,
in the heart, and on the desk
is a step towards improving company culture.
-Cheryl Vargas, Studio 928
Creativity leads to innovation.
We create custom images to align with your objectives.
Acrylic paintings unless other wise indicated. Seasonal images available.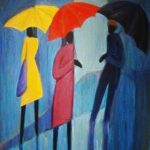 J. Holston Mimic the Masters (TM) water/acrylic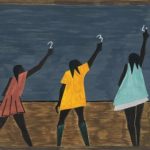 Jacob Lawrence Harlem Renaissance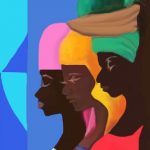 Lois Mailou Jones girls with baskets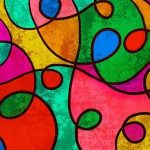 Abstract Watercolor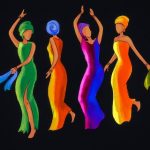 African Girls Dance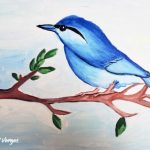 Blue Bird water/acrylic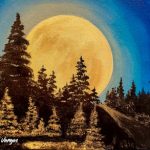 Bob Ross Style Winter Painting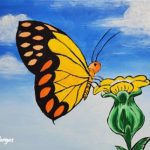 Butterfly water/acrylic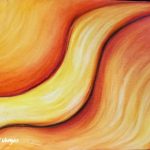 Color of Orange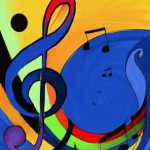 Color of Music Treble Cleft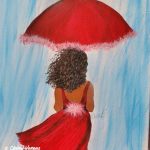 Lady in Red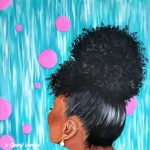 Pink-and Bubbly Signature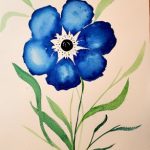 Cornflower - Water Acrylic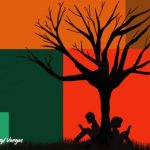 Fall, Books, Me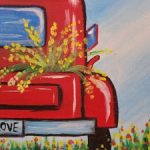 Flower Truck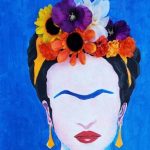 Frida Kahlo Painting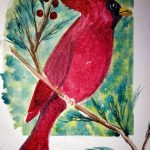 Cardinal water/acrylic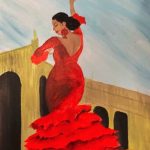 Lady of Seville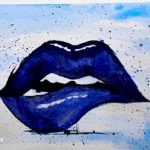 Lips Water Acrylic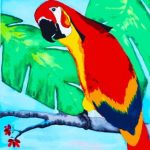 Parrot Pair (water/acrylic)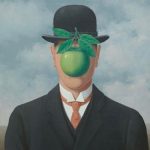 Magritte Mimic Masters(TM)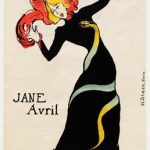 Jane Avril (1899)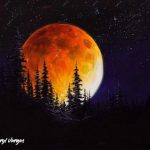 Mimic the masters Bob Ross Fall
Murmuration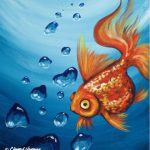 Goldfish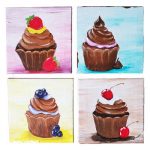 Cupcake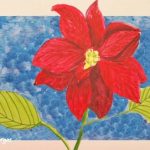 Poinsettia Plant Christmas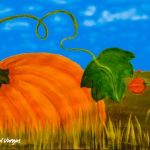 Pumpkinfield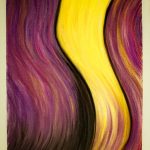 Purple Haze Pastels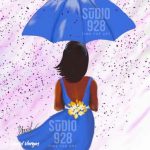 Mothers-Day Paint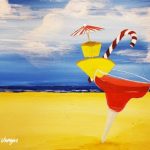 Summer in December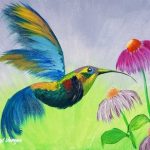 Mimic the masters Bob Ross Fall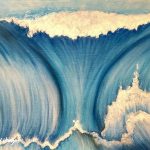 The Wave Pastels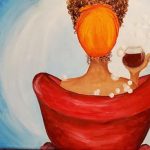 Wine Time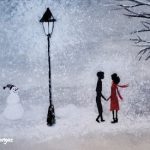 Winter Valentine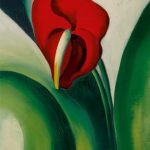 OKeefe-Mimic Masters
Mr. Martini, "How about some wine"?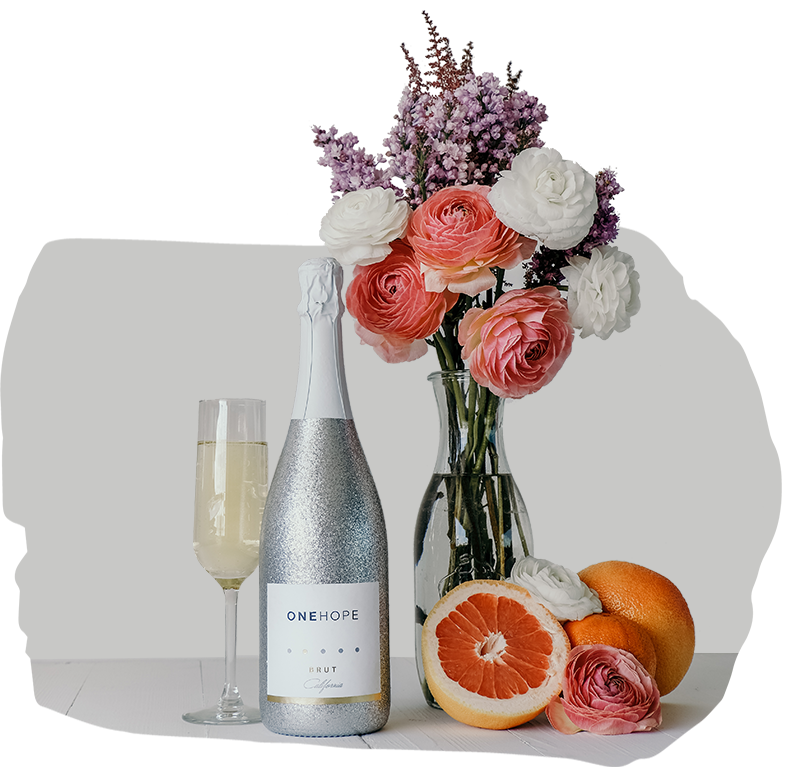 Get wine shipped directly to your team!
A portion of your purchase goes to the charity of your choice.
We handle the details!