Private Paint Party
Boughton Ridge Golf Course
Bolingbrook, IL
When you want to stay in the BURBS and STILL have fun!
This top-shelf, easily accessible, guest-focused location welcomes our girl groups and teams with open arms!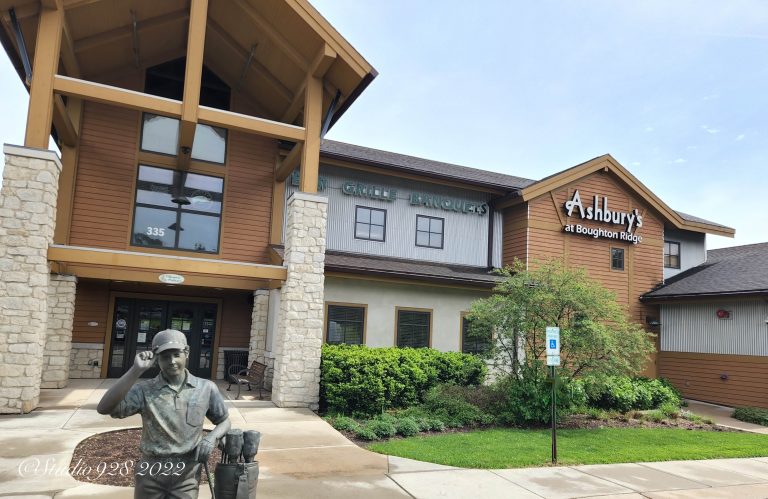 Above: Right off of Boughton Road and easy to spot! 
We have Other ART-BASED Ways to Connect Socially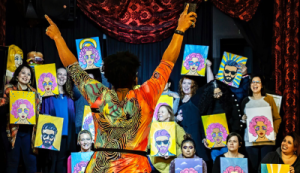 We've got TONS of ideas! Just ask.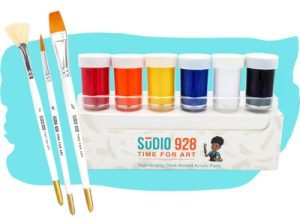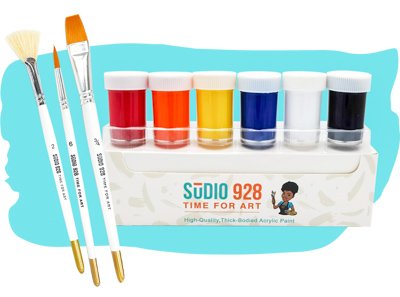 Exclusive Paint Party Package Pricing
9×12 canvas
Studio 928 Acrylic Paint Set
Studio 928 Brushes
Palette Tray 
Tracing Paper
Carbon Paper
Palette Knife
2 premium cocktail vouchers
Appetizer plate for each guest
$85 per person also includes (2 Hours),  private room,  instructor, and show producer, art supplies, 2 cocktail vouchers and appetizer plate for each guest.
Boughton Ridge Golf Course
DISCLAIMER: Prices at Studio 928 and a Boughton Ridge are subject to change without notice. We will do our very best to keep you advised. With that said, prices are current as of March 2023. Please call 630-240-9092 to clarify prices or to ask questions, we are happy to help!
Your guests will be better artists in 2-hours or less!
They'll take home a

set of Studio 928 Acrylic Paints and Brushes!

We give you a fancy bag to take home your goodies!
They'll LOVE our

on-screen trivia questions and ice breakers

customized to your group.
Whether there are 25 or 75 guests, there isn't a bad seat in the room thanks to our MULTI-CAMERA ANGLES and LIVE ART instruction.
Leave with a work of art they'll be proud to display.
You can have a hybrid event

where some of your attendees are on-site and others are on Zoom!
You can try the BEST CHICKEN WINGS in the BURBS! (No seriously, I've tried them)
You get your very own client portal where everything is customized for your group, personalized and at your fingertips.
We promise the best customer service.
We create custom images to align with your objectives.
Acrylic paintings unless other wise indicated. Seasonal images available.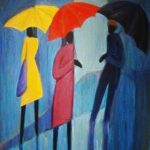 J. Holston Mimic the Masters (TM) water/acrylic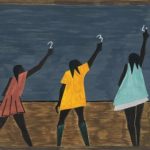 Jacob Lawrence Harlem Renaissance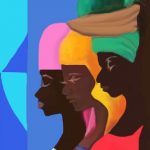 Lois Mailou Jones girls with baskets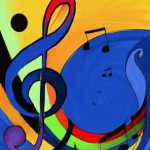 Color of Music Treble Cleft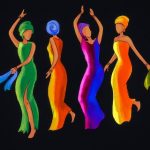 African Girls Dance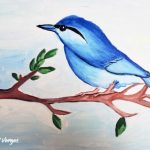 Blue Bird water/acrylic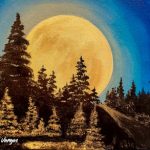 Bob Ross Style Winter Painting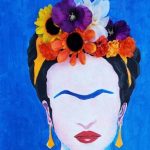 Frida Kahlo Painting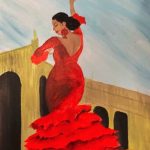 Lady of Seville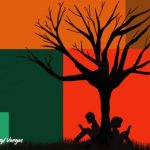 Fall, Books, Me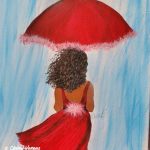 Lady in Red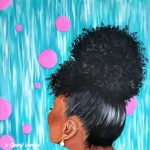 Pink-and Bubbly Signature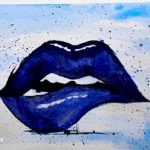 Lips Water Acrylic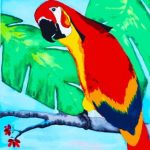 Parrot Pair (water/acrylic)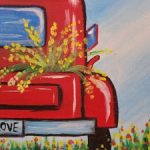 Flower Truck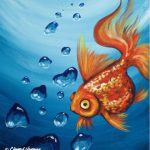 Goldfish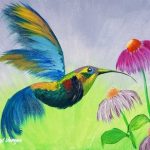 Mimic the masters Bob Ross Fall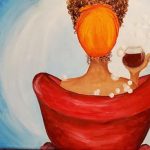 Wine Time