Join us in supporting young artists!
Through our not-for-profit programming. W fundraise athrough fiscal agent Fractured Atlas.
928 Create provides a means to jump-start art careers by advocating for the young adult artist, ages 17-25 through an entrepreneurial focused program. Artists will learn presentation skills from Chicago's Second City or similar performance- based outfit, gain access to the art industry network and get mentor support on how to succeed in the minority- certified business process. Cohort graduates receive networking with Art Studio 928, LLC, Just Play Entertainment, LLC and other "Do the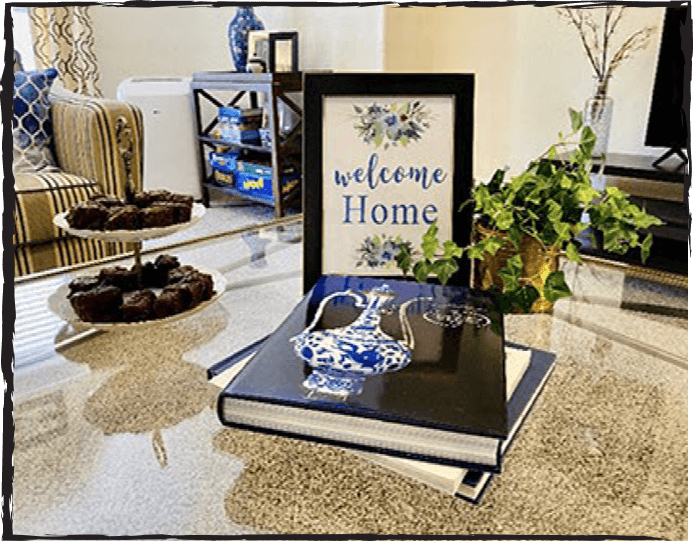 Point of Pride facilitates a wonderful opportunity to heighten the dignity of the charitable experience for a newly housed homeless family.. The homeowner has input on design and colors, the experience of collaborating with a to the fine art process. The resulting artwork becomes a Point of Pride in the new home, a family-centered experience that will continue to inspire and engage.

We employ and support young artists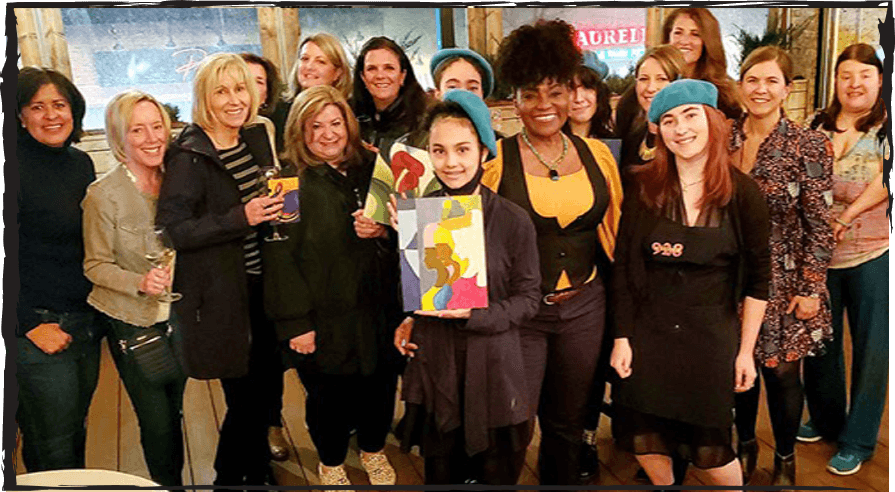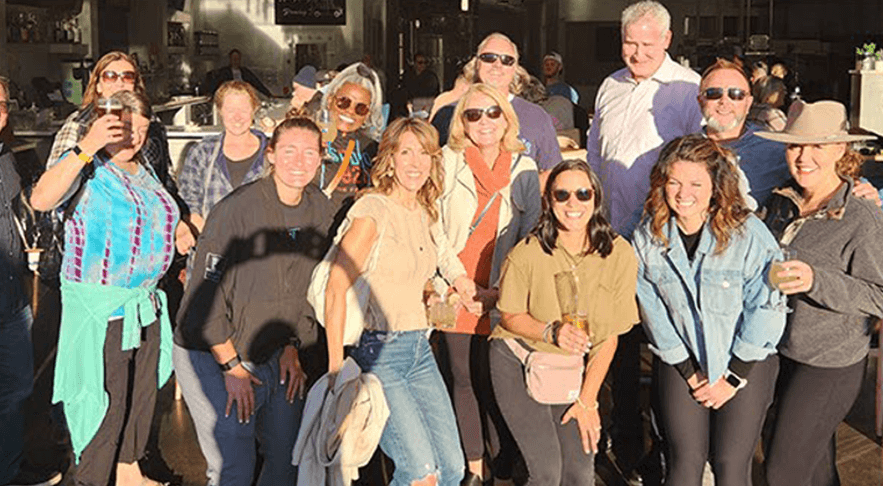 Lorem ipsum dolor sit amet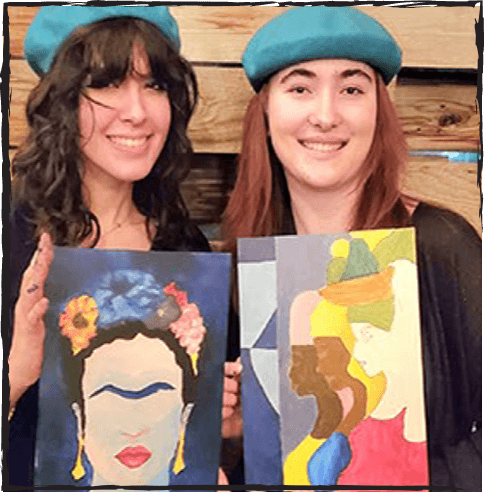 Lorem ipsum dolor sit amet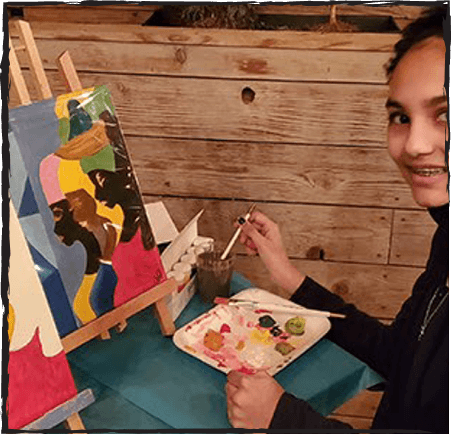 Lorem ipsum dolor sit amet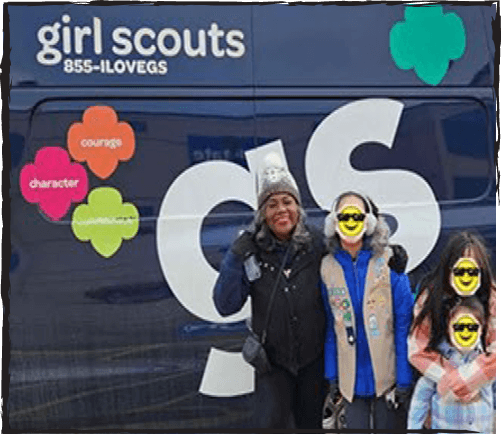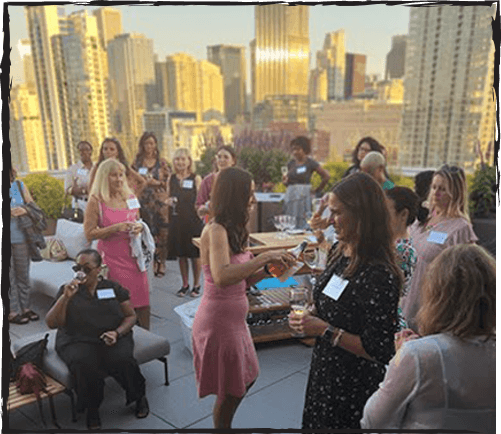 Lorem ipsum dolor sit amet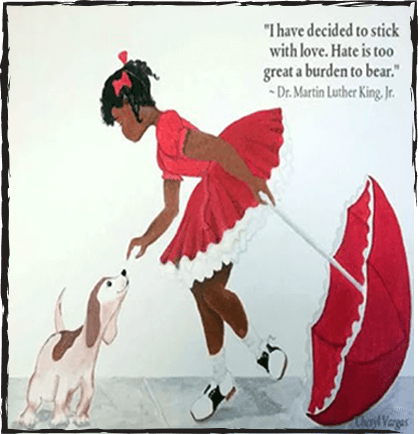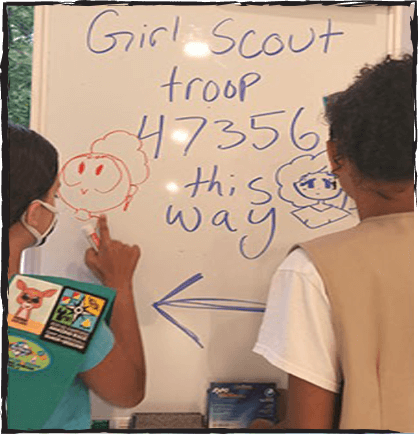 Lorem ipsum dolor sit amet