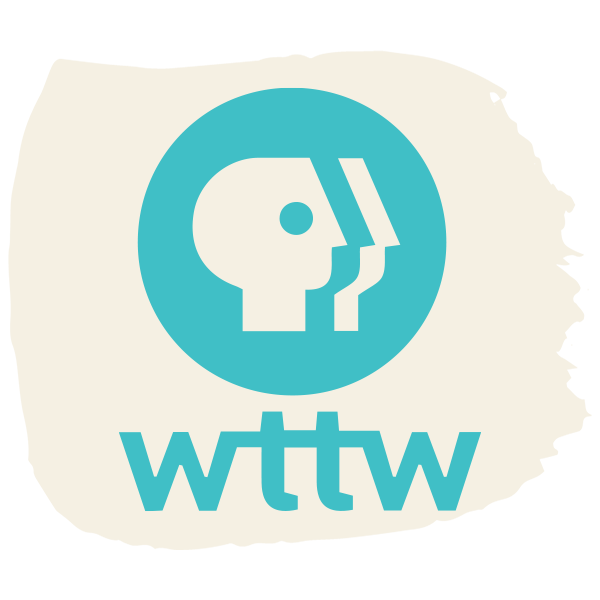 COVID-19 Across Chicago: Oak Park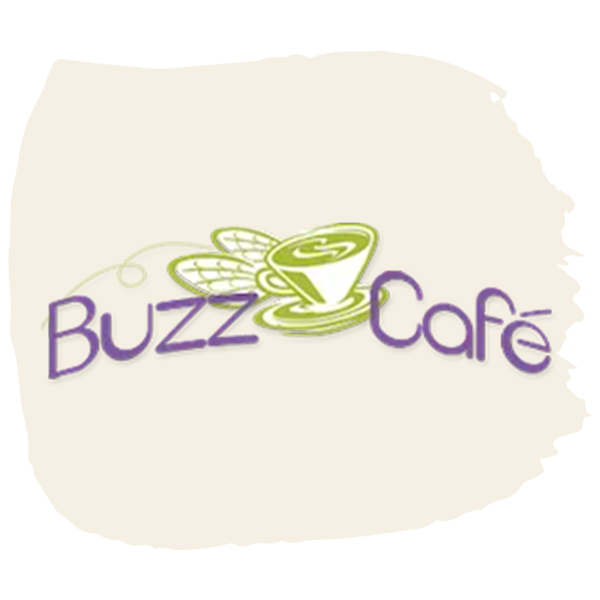 Studio 928 Opens-It's Time For Art!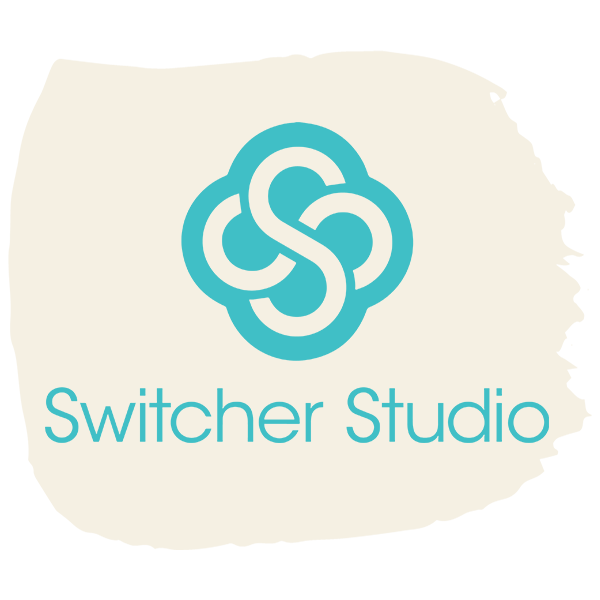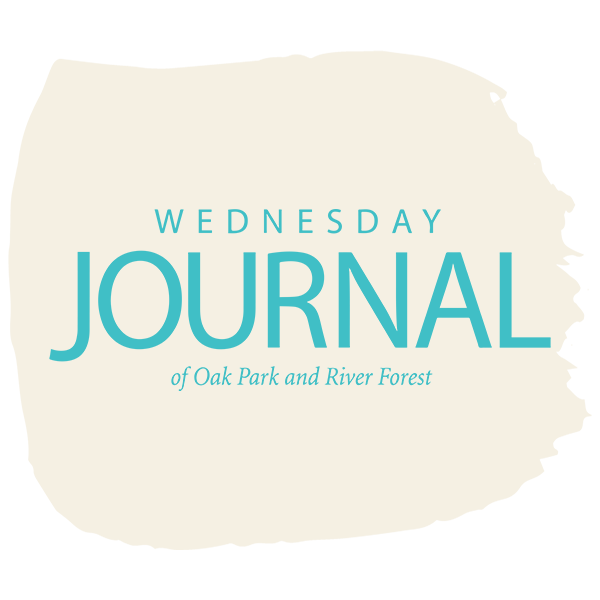 Black-Owned, Art Infused, Arts District Women Push On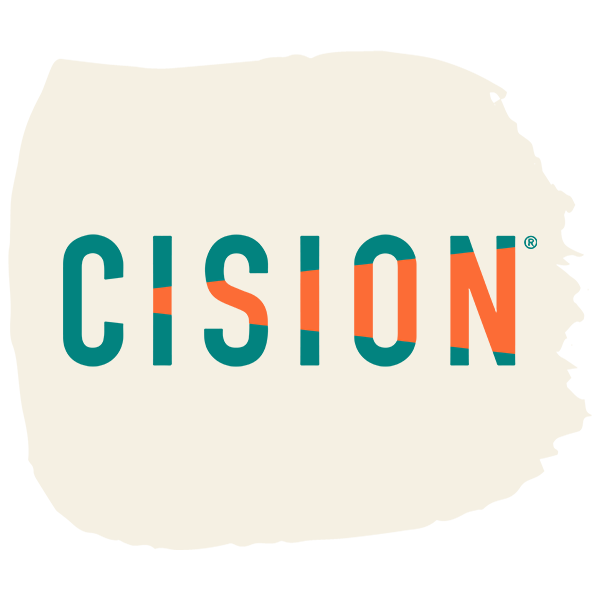 Reincubate Announces Partnership with Switcher Studio for Superior Video Livestreaming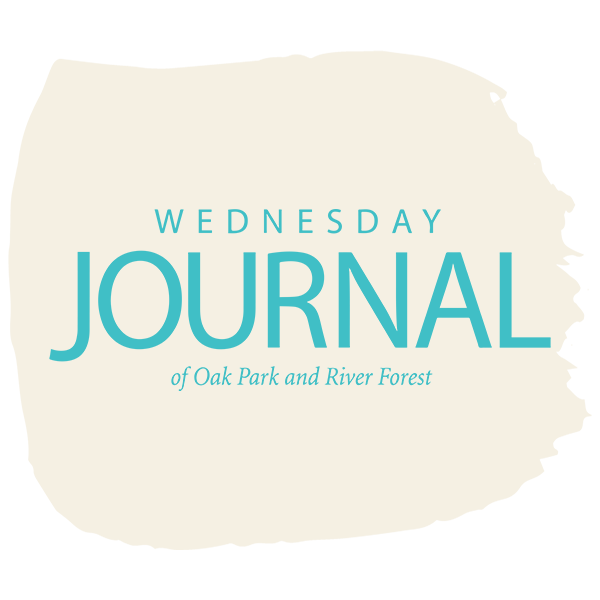 Say Hi (and Bye) to that Giant Black Pineapple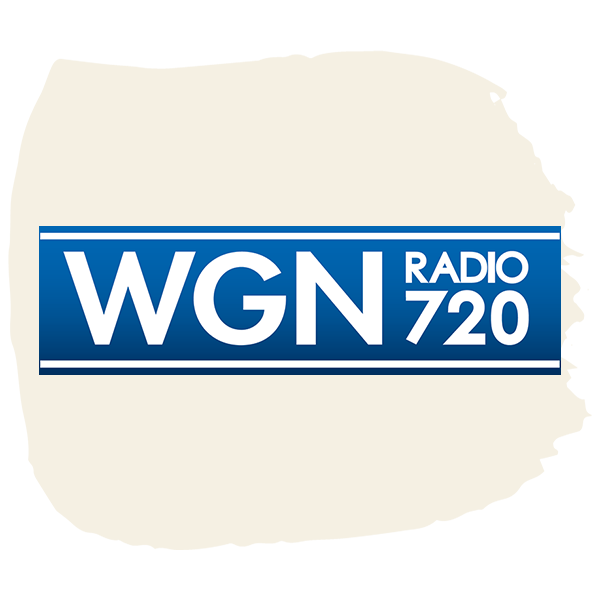 Paint-N-Sip Your Way through Cinco de Mayo with Art Studio 928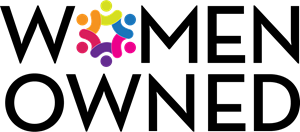 We are a Woman-Owned Business Enterprise. WBE Certified
Downloads for Fun and Insight
Learn about the ROI of creating. Read our Capability Statement. Download my Doodle Guide. Get easy employee engagement ideas.