Why You Should Focus on Employee Wellness n the Workplace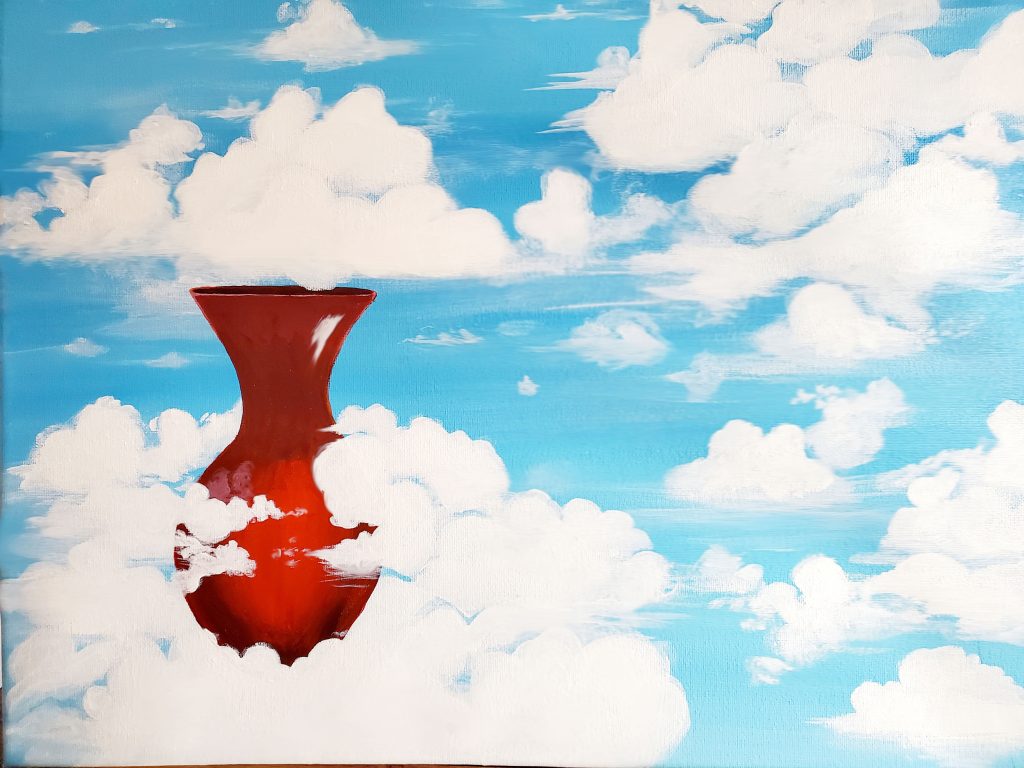 If you want to see your employees thrive, a focus on employee wellness should be practiced at home and at the workplace. Here's how to ensure that it takes place.
Workplace counseling
Workplace counseling is a great place to start if you want to create an environment that promotes openness and honesty. Here, the benefits of attending counseling are twofold-to encourage an employee's development and improve their overall productivity and morale.
Implement a healthy eating program
If you want your employees to function at their best, highlighting the benefits of consuming healthy foods is one way to get your message across effectively. For example, you could offer a nutritious free meal daily as an employee wellness perk. Employees love free meals and its sure to boost productivity and morale.
Promote fun and fitness in the workplace
Exercise should be a vital component of everyone's day. But sadly, this is not the case for everybody, either due to time or money constraints or through the misconception that exercise is not as necessary as everyone makes it out to be.
We've found that teams benefit from our Art and Recess™program! That's 30 minutes of art and 30 minutes of movement to shake up their days. Its basically active art therapy for your team.
Encourage a change for the better by encouraging your team to sign up for a yoga or dance class that you host once a week, for example.
You'll not only be promoting employee wellness, but you'll be encouraging employee engagement in the office and, injecting some excitement into an otherwise monotonous week. 
Boost problem-solving and creativity with art
Speaking of fun team-building activities for the team to enjoy, there is a lot one can do to boost the overall atmosphere in the workplace.
Perhaps you've seen the benefits of art on one's mental and emotional well-being, and you'd like to incorporate it into your employee's workweek.
Furthermore, art team-building with Studio 928 is also a way to encourage creative thinking in employees, who may be used to thinking more vertically. 
Of course, giving away vouchers for treatments at the spa won't go unnoticed because who wouldn't appreciate a facial or neck massage after a particularly stressful time at work? Or what about having regular team-building sessions outside of work that are not just limited to once or twice a year? 
Offer flexible work arrangements
Flexible work has become the norm rather than the exception nowadays. In fact, it has become one of the most sought-after perks because work-life balance is vital to feeling healthy, happy, and more balanced overall. So why not give flexible working arrangements a go by implementing hybrid working arrangements to see how much of a positive impact it will have on the lives of your employees? 
Self-care is one of those things that everyone should be paying attention to if they want to look and feel their best. Furthermore, as leaders, we should want to lead by example. Thus the reason why we should be promoting self-care in the workplace is to motivate our team to reach their highest potential. 
Are you looking to become a better painter after just one class? Visit the Studio 928 website to help bring out the creative, brilliant artist hidden within you!
Free Art-Centered DOWNLOADS from Studio 928