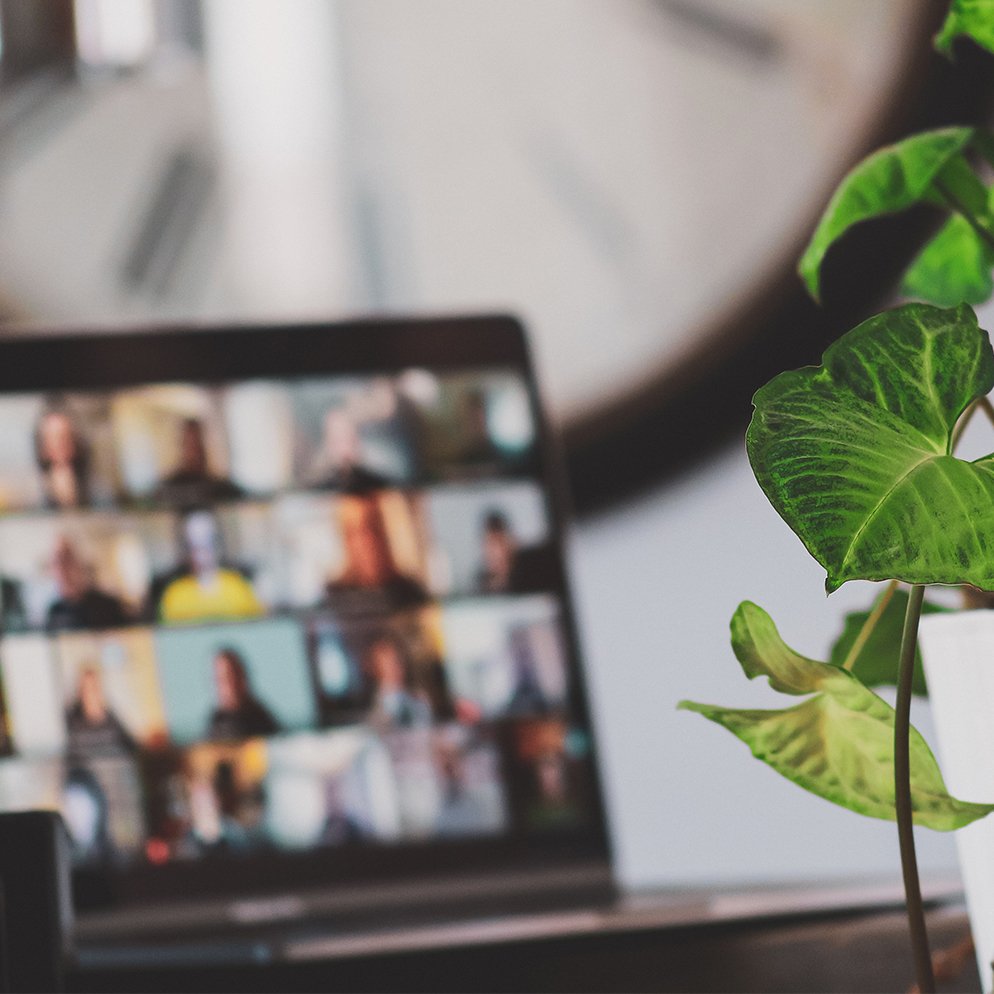 What Fun Virtual Activity Makes You the GOAT and Your Team Happy?
An art party of course! A art-based team building event is the ultimate, hands-on, super fun virtual activity!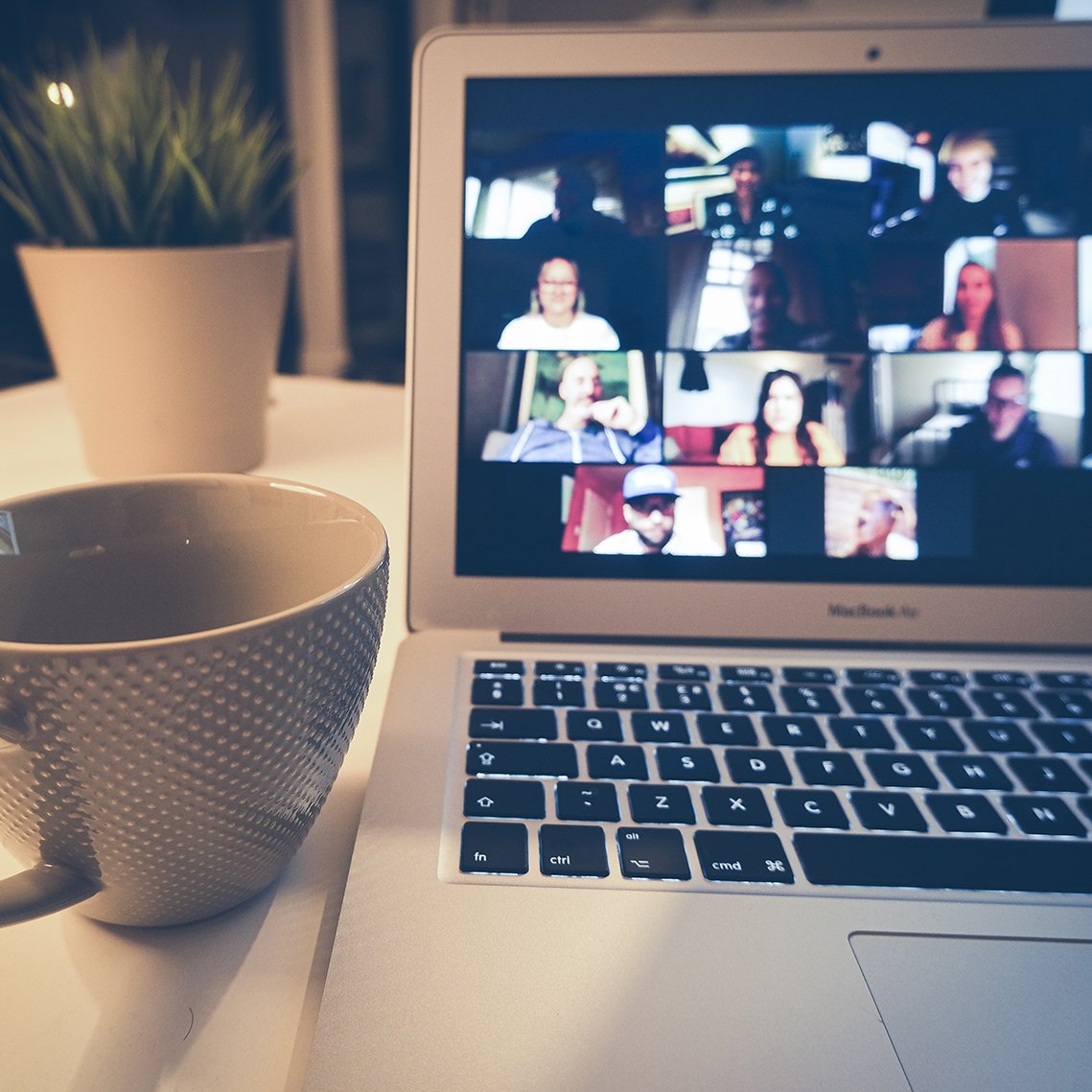 Are you looking for fun ideas for Zoom meetings?
Well, look no more. Art is a shizzle of an activity for Zoom meetings!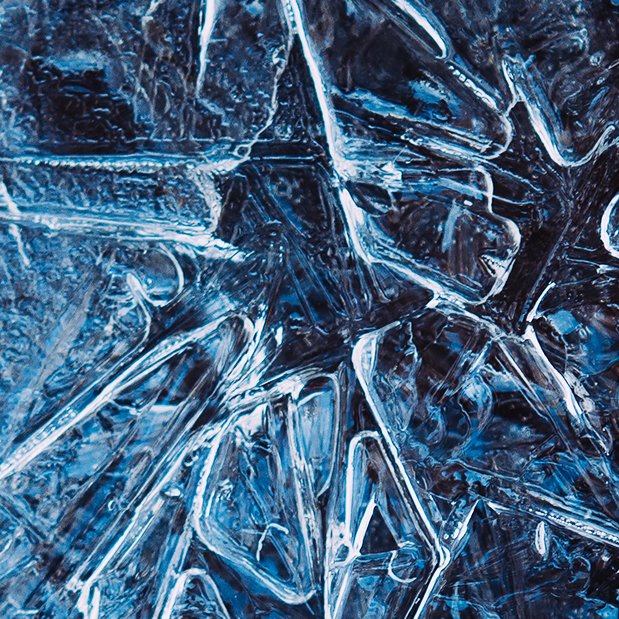 5 Awesome Virtual Meeting Icebreakers to Warm up Your Team
What if I told you that 5 awesome virtual meeting icebreakers could be found in one place?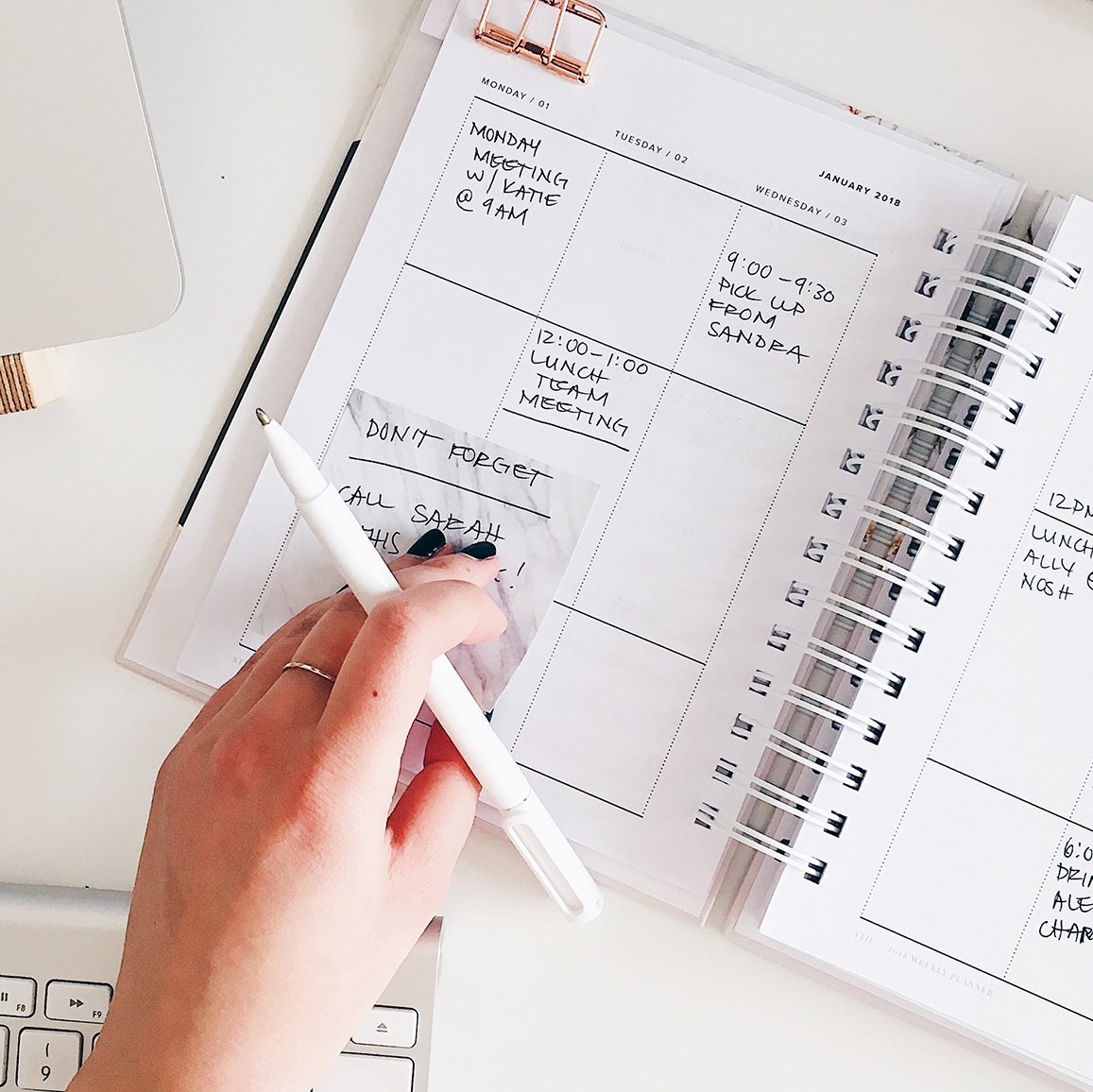 What Event Planners think of Virtual Art Events for Team Building Activities
We asked OUR event planners what they and their teams thought about their virtual art experience with Studio 928 and here's what they said!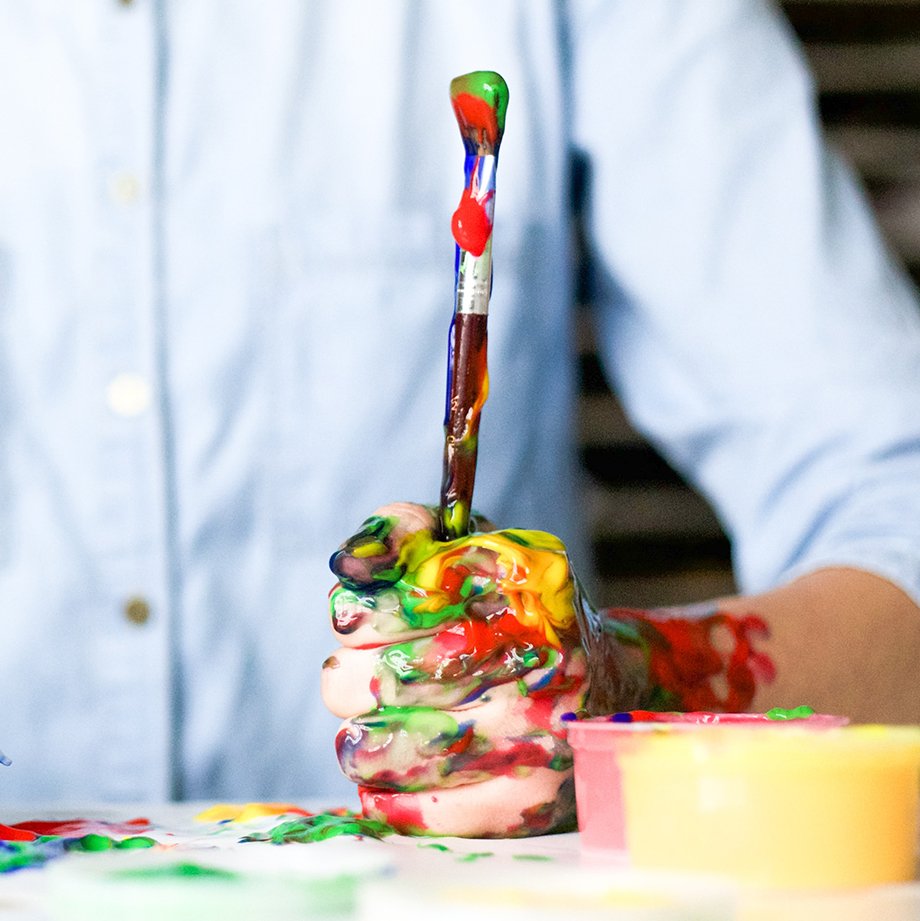 10 Reasons a Virtual Art Event is Perfect for Your Team
Virtual art events are no longer the fix for being quarantined, they are becoming a preferred activity for team building! Let us tell you why!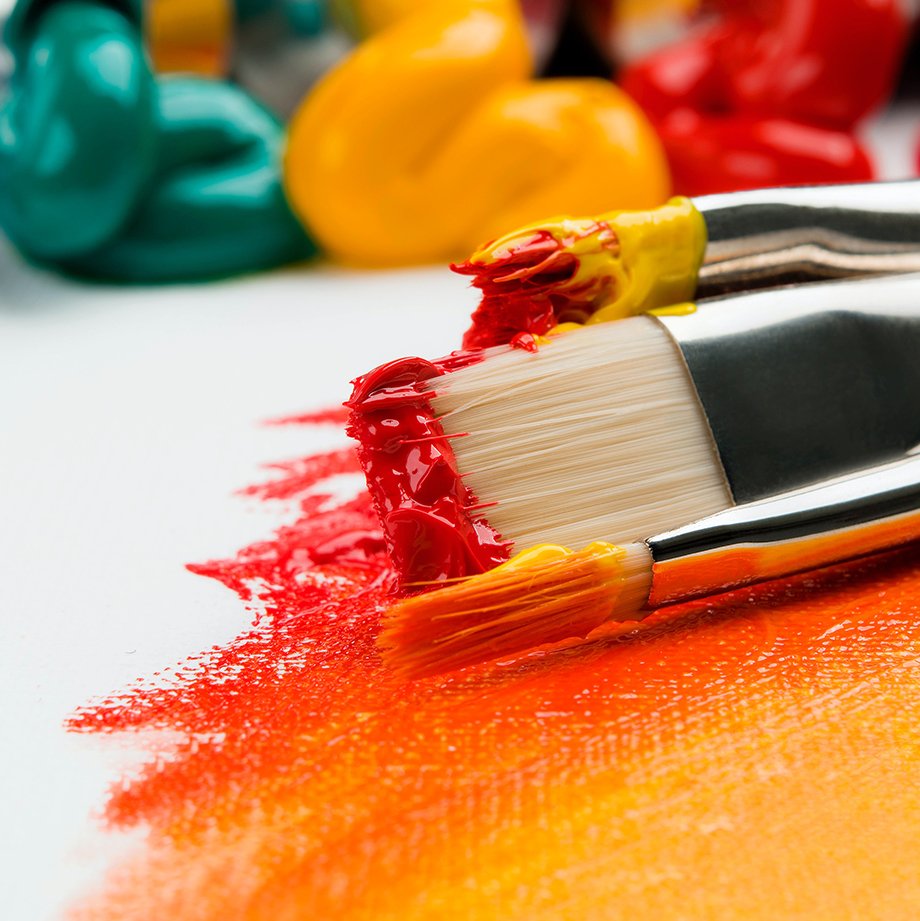 What is a paint and sip? What's all the fuss about?​
What is a paint and sip? The short answer is it's hot, its trendy and it's a lot of fun! How did it get started?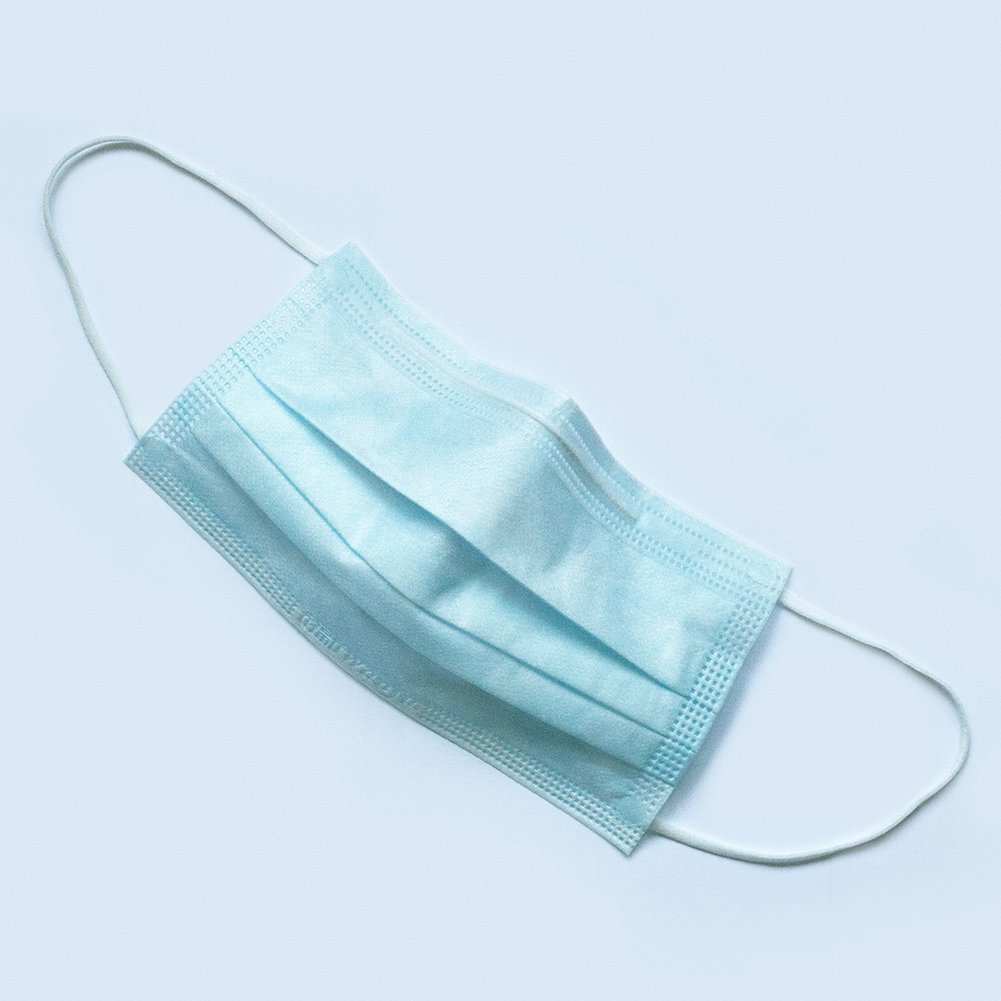 5 Things I Learned About Business Survival Thanks to #COVID19
Business Survival Depends on Having Multiple Avenues of Income Its been a Godsend for me to have planned for #painttogokits and #onlinepainting" in my bag of tricks.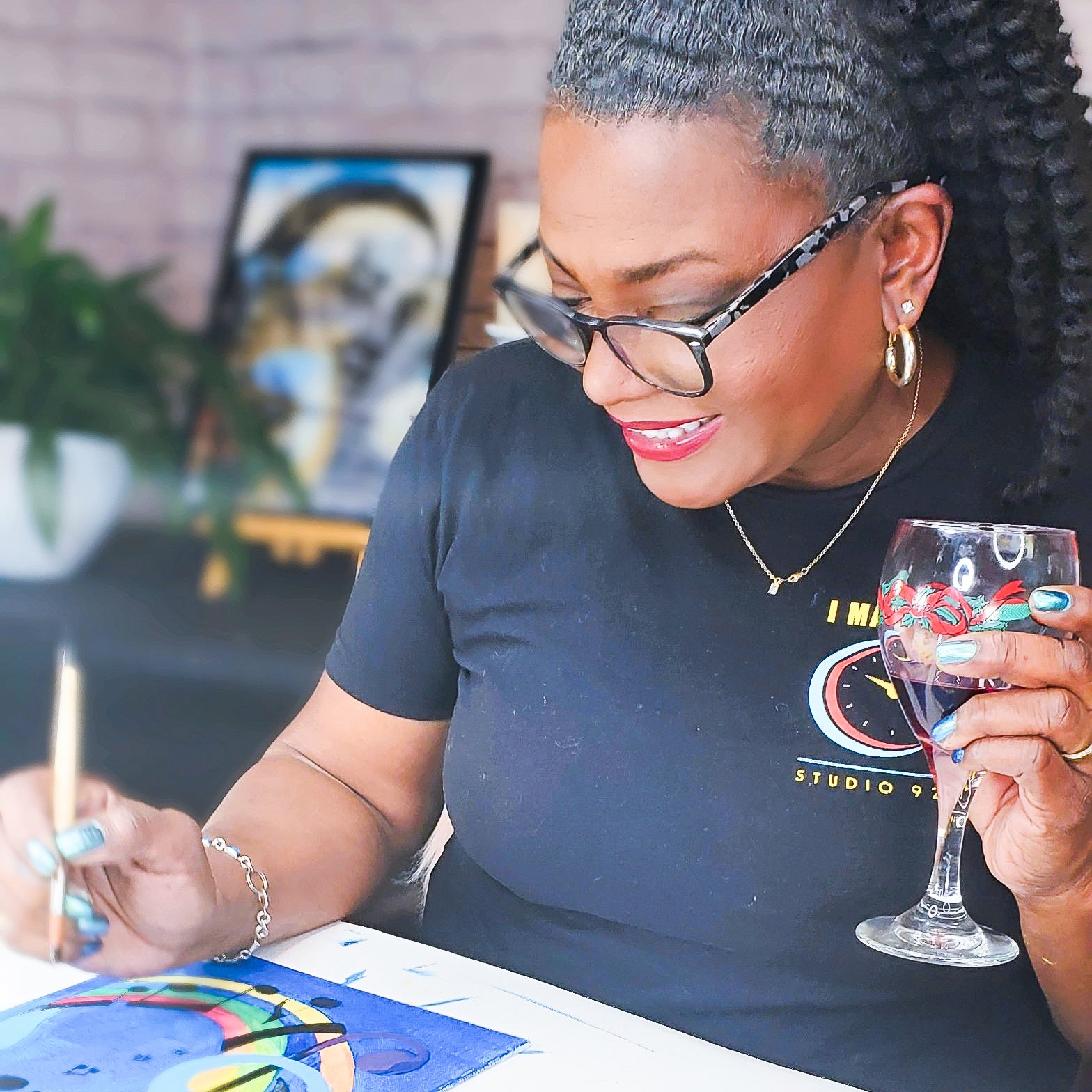 Tips for a Fun, Problem-free Zoom Virtual Paint Party
Today, like most of the world, Art Studio 928 paint parties and classes are taking place in a Zoom room! A Zoom virtual paint and sip is much different than an in-person, 3D paint and sip. Why?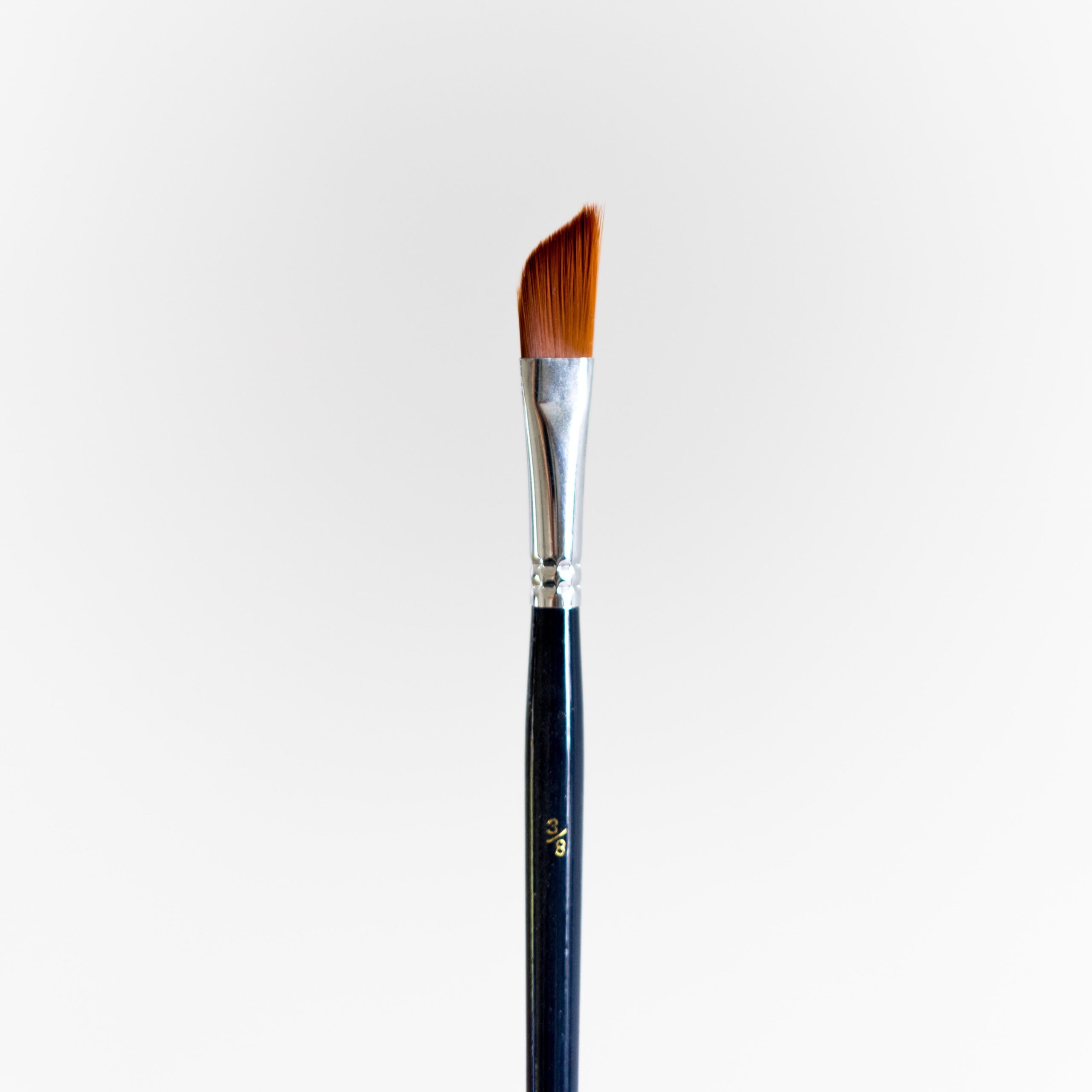 Art, the Anti-stress Drug - Available without a Prescription
Research also shows that when people make time to create art, doing so relieves stress and promotes relaxation, particularly in people who are hospitalized or homebound.