LET US THROW YOUR VIRTUAL BIRTHDAY PARTY!
NOW is really the TIME FOR ART!
Have a
virtual

paint

party

LIVE from Studio 928!
Just $10 flat rate shipping and we handle that techy stuff!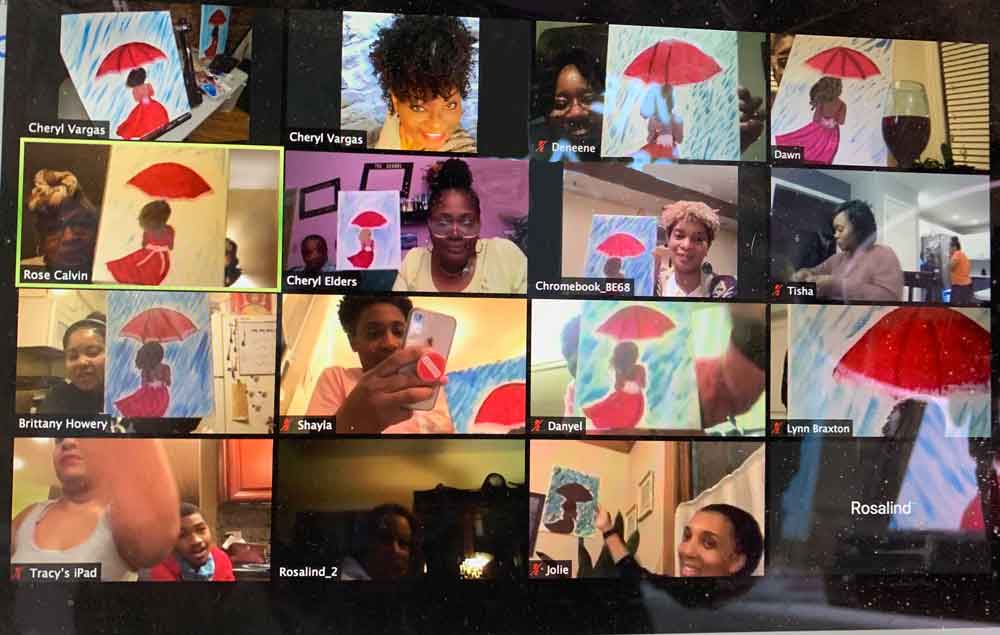 [zigaform-estimator id="2″]
Imagine! Something FUN to do, with friends!
Use the Eventbrite option so that your guests can register & pay on their own.
You'll have trivia and great conversation while you do something relaxing and creative. It's a two-hour party and you're all invited!
Virtual Paint Party in-a-box aka
Each box of creative includes: A sparkly white canvas with a side of paint, a trio of brushes, and a palette knife (so you really know you're an artist)! Your order also includes a traceable reference image and lots of love and joy! We have both LIVE and replay options available..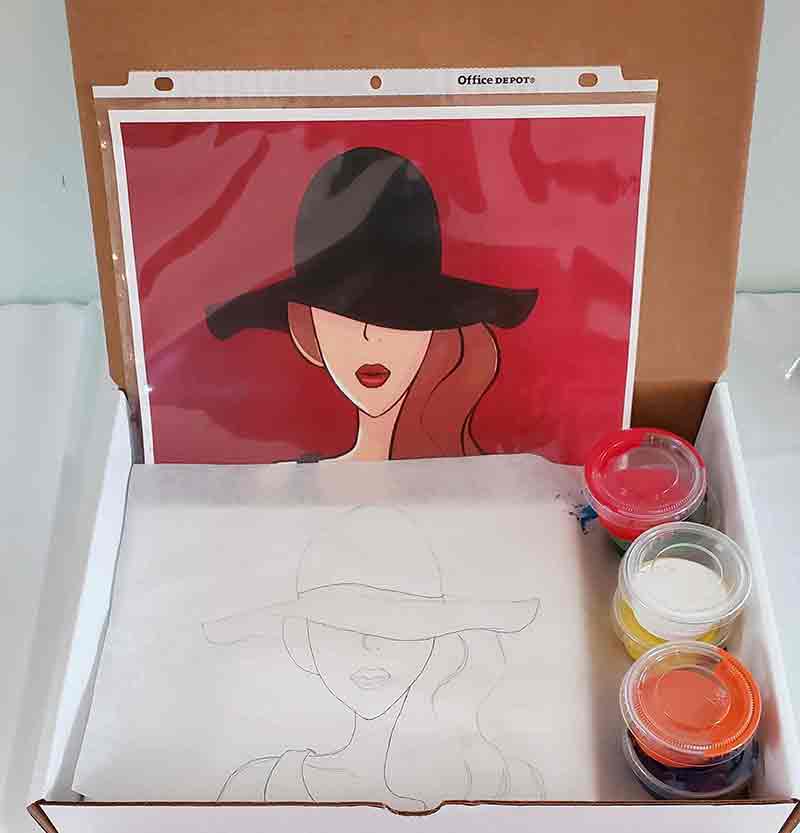 We ship to all of your guests.
($45 per person, 9x12 canvas)
Each guest can pay for their own kit.
Build your own online paint party
"If you think that you cannot paint or are not artistic, you will completely surprise yourself with what you can do. Cheryl has a way of bringing out the artist in everyone! "
"Cheryl and her team were helpful but allowed us to still add our flair of individuality to our projects. People were laughing, enjoying themselves and I made some new friends!!"
Surprise a friend or loved one with our paint and sip gift certificates! Purchase them safely and securely on our Squareup payment gateway site.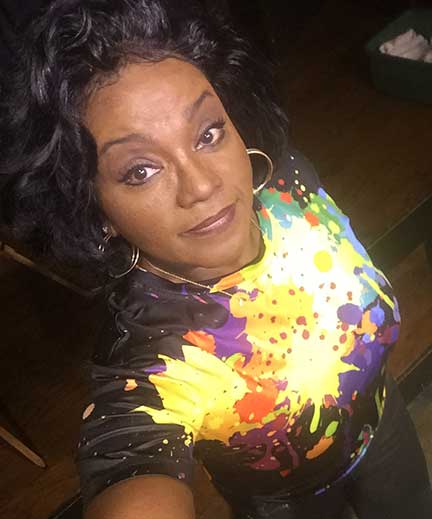 Cheryl is the Creative in Chief at Art Studio 928, LLC. She believes we all feel better when we can express ourselves creatively. Cheryl is great at helping you get your creative juices flowing. You can't help but have a great time and feel like a real artist under her guidance!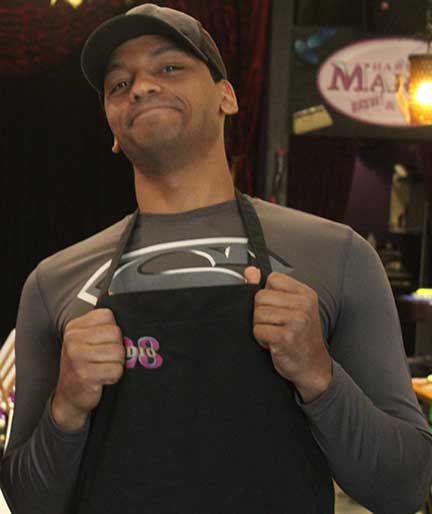 Tony is a master artist and assistant. Tony currently works as a comic book artist for IDW and as Quality Assurance Manager for High Voltage Games! As a comic book artist, he has an incredible amount of tips and tricks to help you with basic and advance painting techniques. Tony also teaches digital and pencil drawing.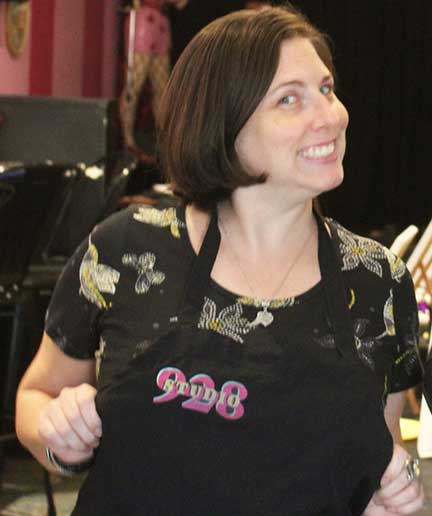 Kelly is our operations coordinator and assistant. She makes sure things run smoothly behind the scenes as well as on-site. She ensures your canvases are top quality and prepped for easy painting, so if you need more paint, Kelly is on the case! She also helps promote our Facebook page, take a look.